We are still discovering cool things nearby were we live. This post is about Claggan Point (near Bangor) which can only get reached by walking or by driving by car over the beach. Fun.
But first a nice shot of Doohooma point which is south of Gweesalia (Gaoth Saile):
And now the streets towards the beach to reach Claggan:
As you can see Claggan Point is just connected by a small strip of beach and dunes.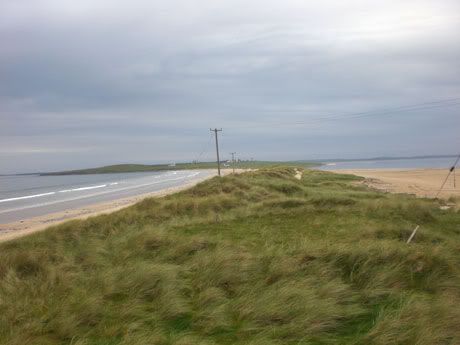 On the left is the more beautiful beach facing Achill Island: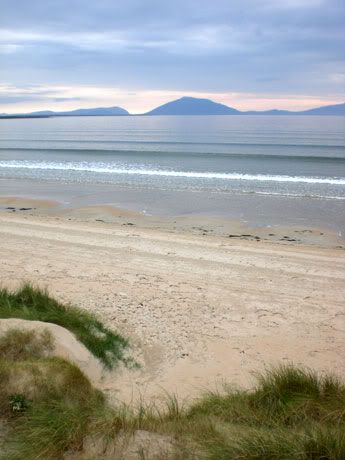 In the distance you can see Achill.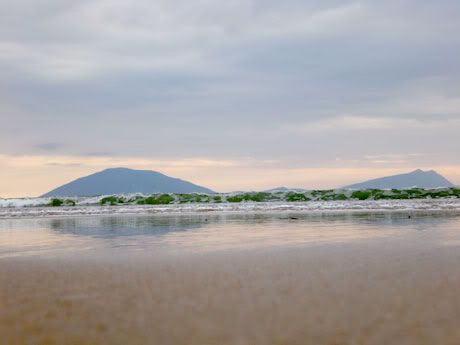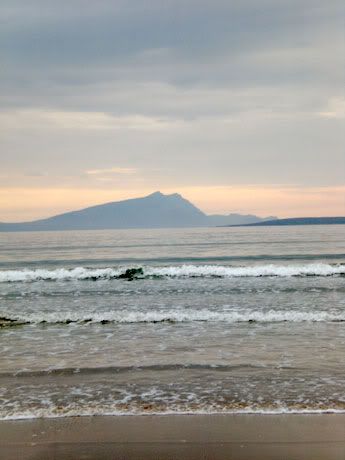 That beach was awesome and there are tons of shells and weird things to find … like this: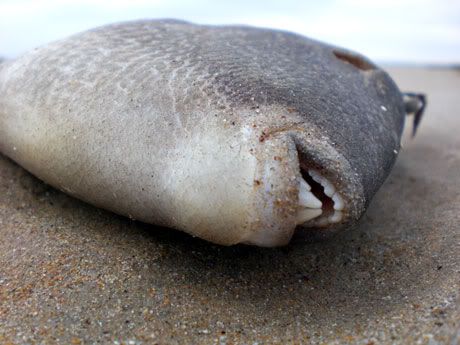 Chucky liked it:
Thoughts Aside: The flights to rome italy have become cheap to the extent that everyone wants to go airlines. The best thing about a cheap hotel, cheap flight and cheap car rental is that over all you get to travel and see new places without spending a lot. Usually packages with travel nursing are expensive therefore those deals should be avoided.