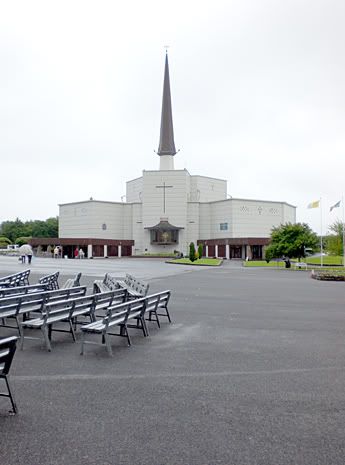 The Shrine from the outside.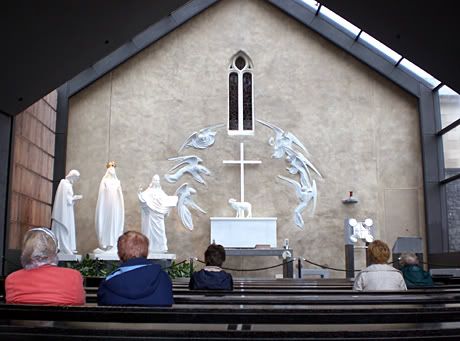 The Holy Shrine.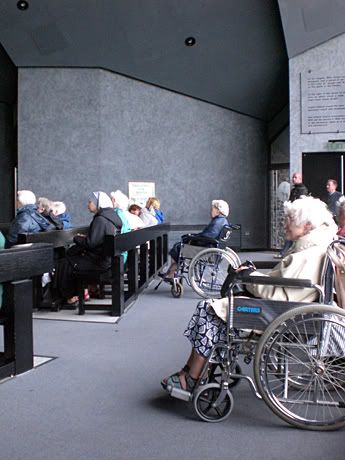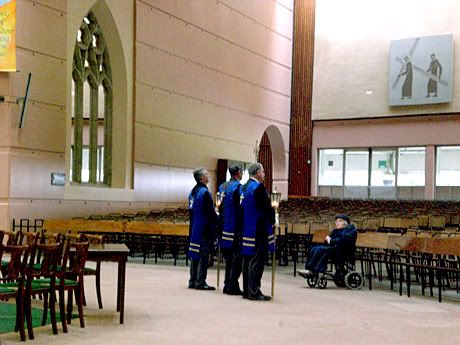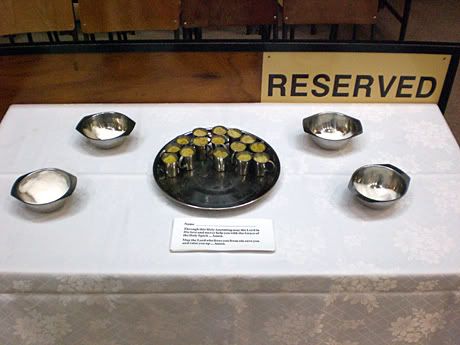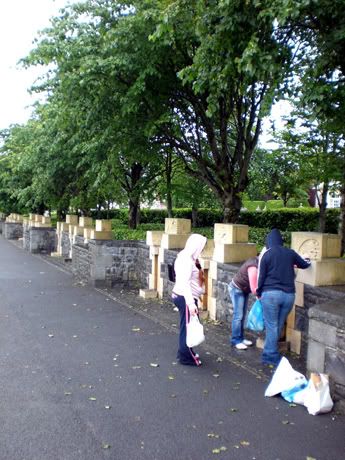 Holy Water Pumping Station.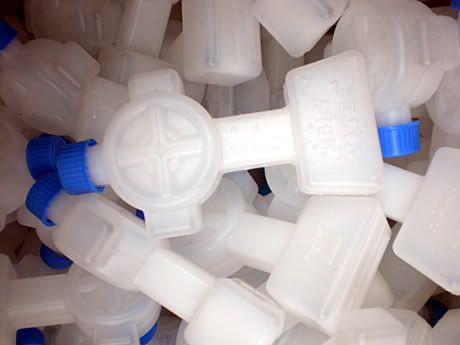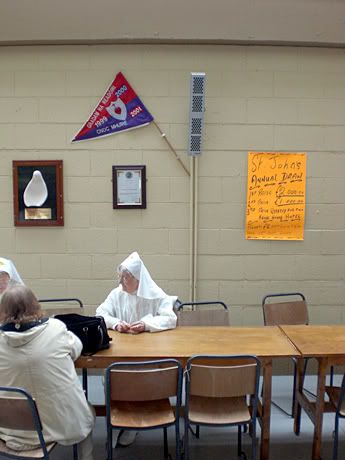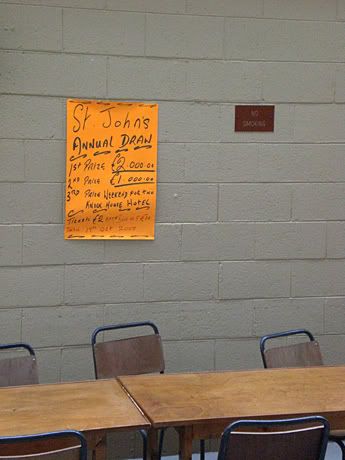 A religious raffle … they must be kidding.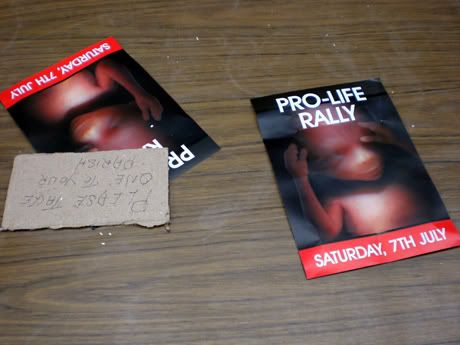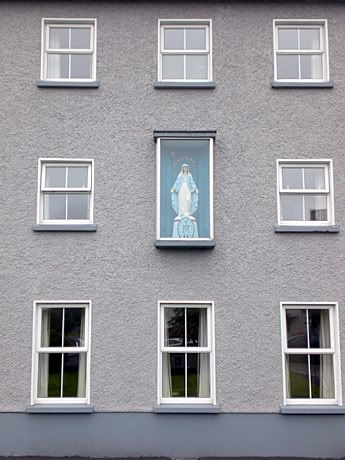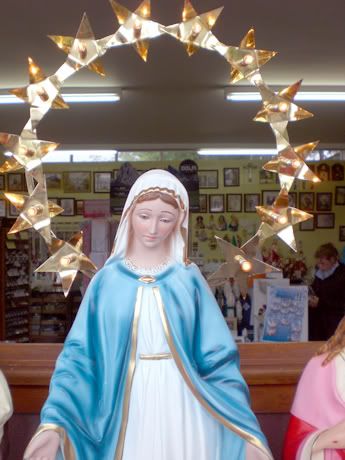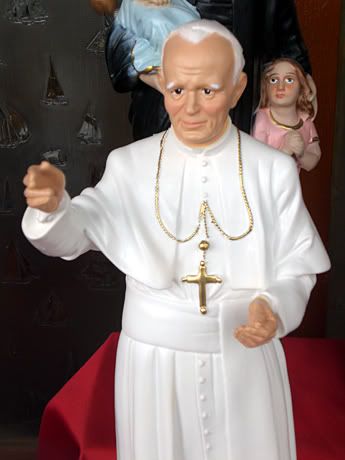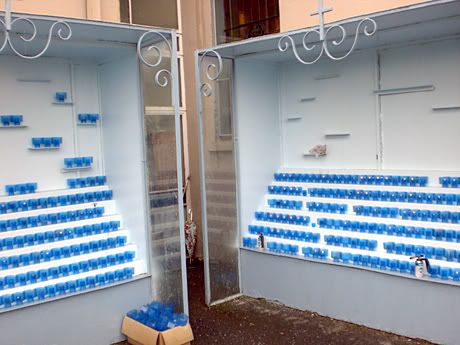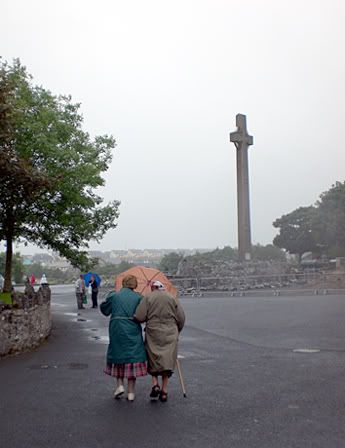 We visited the Knock Shrine … we had to find out why they had to built an Airport for the millions of people visiting the shrine every year. This experience was just bizarre … I am not a religious person and watching people really getting into it was just out of my world. It was fascinating and the Knock Shrine will be on the list of things to do for our guests to come…. if they want it or not.
21 August 1879, fifteen people whose ages ranged from five years to seventy-five and included men, women, teenagers and children, witnessed what they claimed was an apparition of Our Lady, her husband St Joseph, and St John the Evangelist at the south gable end of the local small parish church, the Church of St John the Baptist. Behind them and a little to the left of St John was a plain altar. On the altar was a cross and a lamb (a traditional image of Jesus, as reflected in the religious phrase The Lamb of God) with adoring angels. More information: Wikipedia