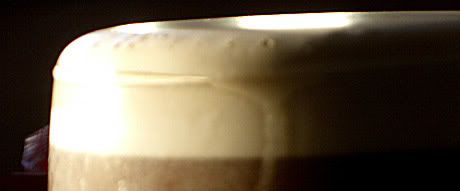 After Fitzgerald (who was appointed this month to enforce road safety, including anti drunk driving measures in western Ireland) getting arresting for DUI. I was wondering what the exact laws are.
How much can I drink – Is one pint too much?
Drink driving is not tolerated and severe penalties are imposed on people who have a legal reading of over 80mg per 100ml of blood. This equates to approximately one Pint of Beer. Please do not attempt to drive whilst under the influence of Alcohol. Do not Drink and Drive.
What does that mean?
Is that one pint … 1 1/2 because I am almost 2 meters.
Any information?
Technorati Tags: News, Drink & Drive, How many pints, Law